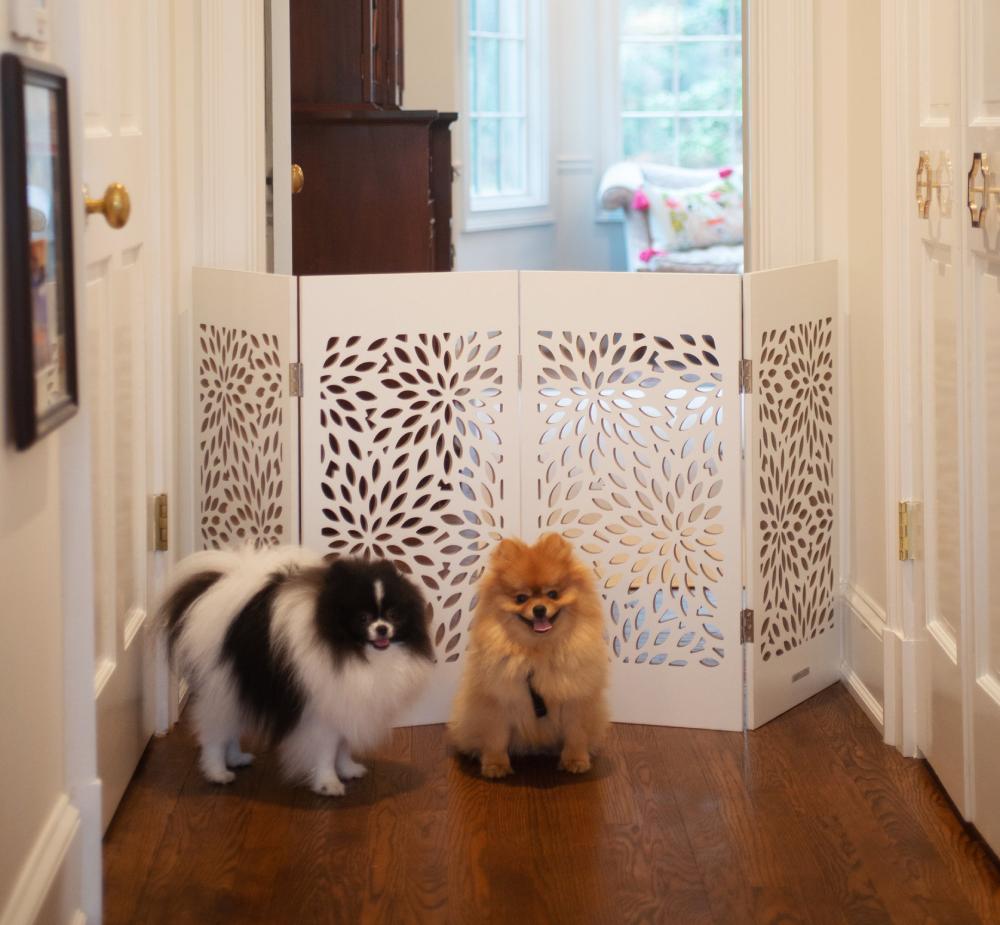 Welcome to our pet supplies site where we offer affordable necessities and luxuries of excellent quality and value for pets and the people who love them! The site is a Work In Progress.  Please contact us directly for Wholesale Pricing. 
Fashionable Feeders
A Pet's World offers a range of feeders, dishes and diners for your cats and dogs
Shop Now
Hair Bows for Boy Dogs
Choose from barrettes and elastics in several styles for your four legged loved one!
Shop Now
Who we are and what we do
At APetsWorld.com we offer designer dog clothing that's fit for any catwalk. Our founder spent 27 years in the world of high-end "people fashion" and brings that same sense of style to our designer dog carriers, while providing the comfort, safety and practicality your small pet needs. A Pet's World started the trend for the fashionable Raffia and straw Pet Totes carried by celebrities like Britney Spears and Star Jones and we offer new designs each season. If you're looking for dog hair accessories, A Pet's World offers more than any other company,  a chic dog tote or distinctive dog collar and leash, you've come to the right place.
Our unique dog collars and harnesses reflect the fashion trends of the season and are always made of the finest materials with haute couture attention to detail, including hand-sewn embellishments. Browse our pet supply collections, including; Martingale dog collars or any of our fancy ribbon collars, leashes and dog harnesses as well as leather collars. Our cozy coats, which can be personalized with your pet's name, and dog sweaters will keep your little one warm on the coldest winter days and cool spring evenings. While you're oohing and aahing at our fabulous dog clothes collection, check our our Home and Pet Lover gift section, where we  offer quality dog beds for small and big dogs from Bowser's Beds.  We also have a curated assortment of elevated pet feeders, dishes, bowls  and raised diners for cats and dogs. Don't forget about all the fun toys for cats and dogs, including USA handmade catnip and squeaky dog toys.   We work with other quality pet manufacturers to bring you almost everything you need or want for your precious four legged family member from the time they are a puppy or kitten and sadly, to memorial pet items as well.